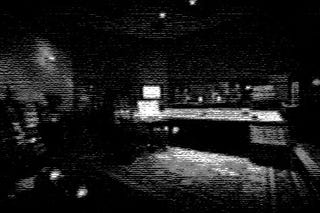 The Attic
Audio Recording - Mixing - Mastering
Recording your audio. We have everything you need to record your audio.
Missing a vocalist? A bassplayer, drummer, keyboard player or whatever kind of musician you need for your project. We've got it. Having trouble finding the right beat? Writing lyrics, composing your song? We can help.
Also for mixing your audio, you have the tracks but it does not sound right? Let us know.
Maybe you only need some backing vocals to your tracks, we do that too of course.
Mastering your song, that is something else. Make it ready for broadcasting, streaming platforms like Spotify, Tidal, I-Tunes or maybe just for demo or website audio.

Let us know what you want.